"It begins with a character, usually, and once he stands up on his feet and begins to move, all I can do is trot along behind him with a paper and pencil…" ― William Faulkner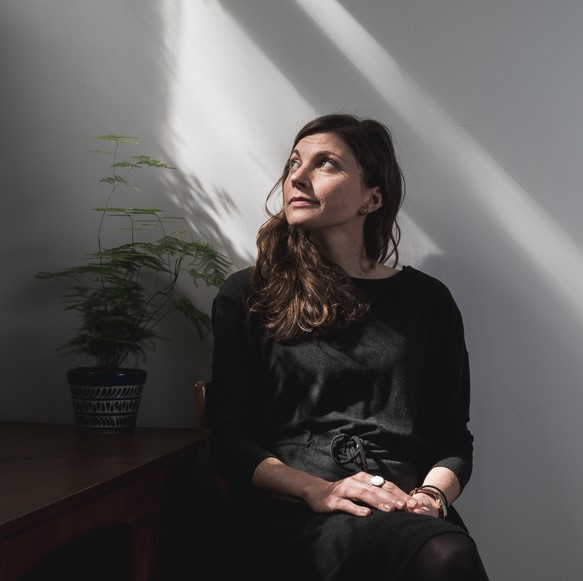 The founder and director of Characters on the Couch is Arabel Charlaff, an accredited and experienced psychotherapist.  Before training as a therapist, Arabel worked in publishing for over a decade as a literary consultant, editor and ghost-writer.
Like Arabel, all of our Fiction Therapists are both fully qualified psychotherapists and experienced readers, offering a unique combination of therapeutic insight and editorial expertise.  The therapists are regulated by a comprehensive code of professional ethics and guidelines including a commitment to client confidentiality.  They all love reading novels just as much as they love reading Freud.
Photo credit: Eat Work Art, Hackney Downs Studios; photographer: Andy Donohoe